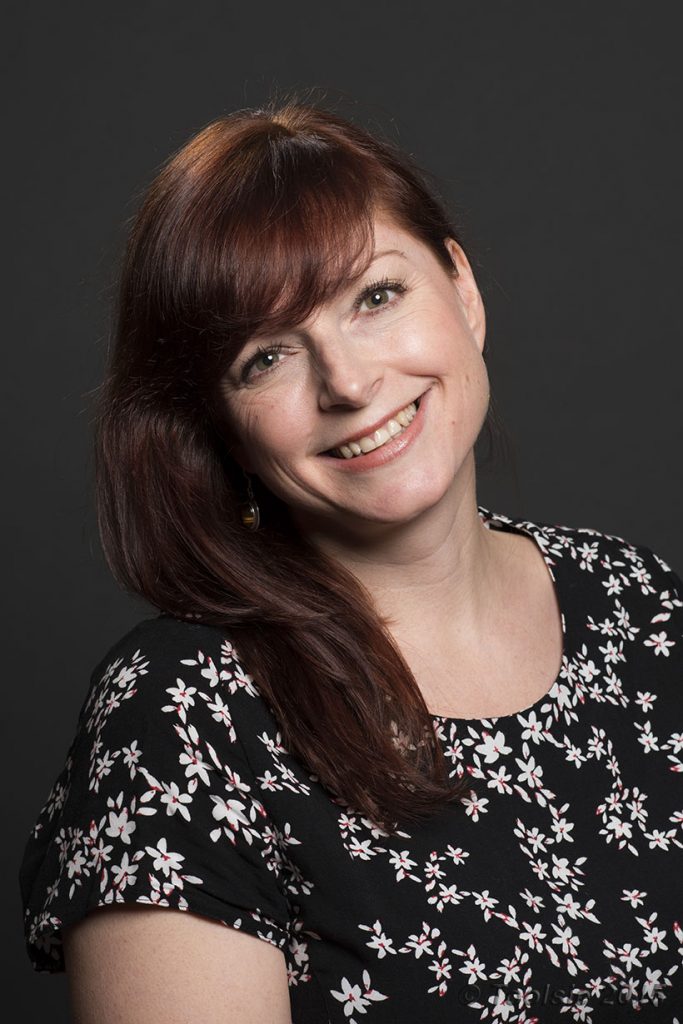 The Emoji Coach supports parents and families around raising confident, resilient and happy children
Isn't it sad that around 1 in 8 children and young people experience behavioural or emotional problems growing up?
Whats more, over 200,000 children under the age of 18 are  on the waiting list for mental health treatment.
And those receiving help are not getting the help they need to get to the root cause of the problem..
I get to the root cause and I empower YOU to empower your child.
By empowering YOU to heal your own childhood wounds, break outdated and destructive generational parenting patterns and fully step into your personal power, the possibilities for you, your child and your family are endless!
5-day mini Parenting course: Discover how to bring Compassion, Communication and Connection back into your family life.
 Helping you Liberate yourself from the unhealthy parenting patterns to create greater empowerment, family harmony and communication with your kids.
 What you can expect from this free 5-Day Video series:

      Freedom from feeling overwhelmed by spinning too many plates as you discover how to feel more in control of your emotions, your environment and your time

  Learn how to heal your own inner childhood       wounds and past patterns so you can enjoy raising your kids free from guilt and shame

     Open your heart and feel the confidence grow with yourself and your family, bringing Compassion, Communication, Connection and happiness into your daily lives
No more nagging, no more feeling guilty and no more feeling like you are failing as a parent!
It is my purpose and mission to help families to thrive and create the next generation of emotionally healthy, empowered and happy children.
Empowering parents to raise confident, resilient and happy kids.
"I am passionate about helping kids, young people, parents and teachers grow their self esteem and confidence so they can be who they truly are instead of being lost in the dark, so they can feel happy and free and live a healthier and more resilient life. I have the empathy and understanding to be able to connect with children as they all deserve to believe in themselves and understand themselves. Everybody does!"
"I myself was a very insecure little girl with no confidence and quite often felt alone and scared; I would have loved to have had the opportunity to be a part of a programme like this. I have a huge amount of passion to make a difference to children's and youths lives. This is where my heart lies!"
"Children are the future leaders so let's help them to be good leaders."
"When mum steps into her personal power and brings back the real her, she then parents from that place and the possibilities are endless for what her children can achieve."
" You are important, You matter"
Resources
To help parents,
children and teachers
Testimonials
What They Say

"I started using the Emoji Chart because I was feeling worried and upset. I found using the chart calmed me down as I got to show how I was feeling by using the Emoji stickers, shapes and colours instead of trying to say it. The tool in the chart helps me to change how I feel. I find that it's something I can do with an adult as well as on my own, so they know how I'm feeling. It encourages me to show how I'm feeling. I really enjoy the chart as it helps me to explain my feelings to adults and I quite often use it when I get home from school."
"Thought provoking course, getting me to think about my own emotions and how my children feel. Practical tools to help me deal with tantrums and difficult situations. Also great to hear that I need to spend time on myself and look after myself first without feeling guilty about it."
"I can't praise Libby and her fantastic Emoji Chart enough. With two small children in the house, it has become an essential tool to help them and myself express our feelings and avoid tantrums and meltdowns. Lily is now able to tell me with words how she is feeling most of the time and we have found the tools very useful too.
It is simple to use and presented in a very engaging way for children.
"Everything about dealing with your emotions and your child's and practical tools to help. The values exercise was enlightening. Feeling empowered to change how you feel by changing your thoughts.
Thank you so much"
"Libby has been awesome in her work for us here at Twinkl resources helping teachers with their wellbeing. She has provided numerous live stream sessions on meditation techniques, sleep and well-being and gives fantastic follow-up support to our members. Her calm and professional manner is perfect for her presentations, instilling confidence in her audience.

We look forward to working with her again soon!"
Alternatively you can call me on:
07882 333386
Hours:
Monday: 8 am – 8 pm
Tuesday: 8 am - 8 pm
Wednesday: 8 am – 8 pm
Thursday: 8 am - 8 pm
Saturdays: 10 am – 12 noon