Mindfulness for parents, young people and teenagers.
Mindfulness for parents, young people and teens, is a practice of purposefully paying attention in the present moment and bringing a non- judgemental, compassionate awareness to the nature of things.
Download the mindfulness information to help you to bring mindfulness into your family life.
It helps you to be in the present rather than worrying about what has happened and what could happen.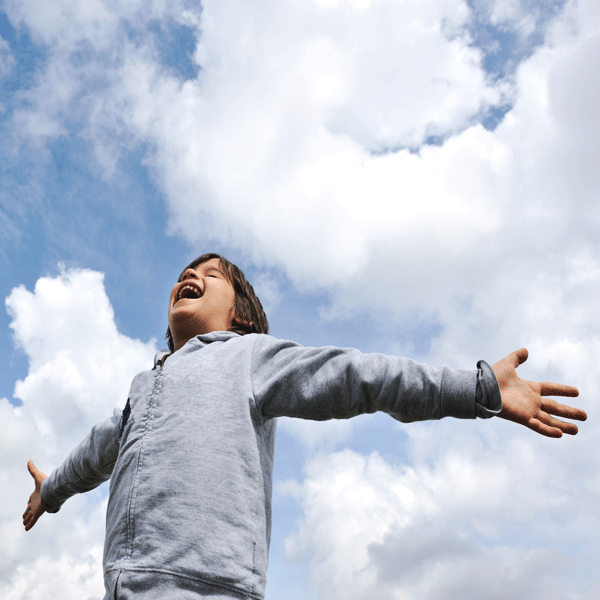 Mindfulness practice is an essential tool in stress management and works so well with children. Mindfulness is a big part of The Emoji Kids, Emoji Parents and the Emoji Teachers programmes.
The mindful way to well- being is life changing. Excuses that I hear: "I'm too busy to sit and meditate." "My children won't be able to sit still." "I can't do it." Well, you don't need to sit to meditate, mindfulness can be used on the go that's the beauty of it.
It's so easy to apply it to your everyday life. In mindfulness practice, you choose where to place your focus.
ou direct your attention there, but you don't worry if distracting thoughts or feelings cross your inner mind as that can easily happen. Instead, you redirect your attention to the matter at hand, your chosen focus which is quite often your breath.
Being attached to the present experience and not worrying too much about the past or what's going to happen in the future will allow you and your children to deal with life's ups and downs more successfully and is great for when doing.
So how can it help you and your children?
It can:
Alternatively you can call me on:
07882 333386
Hours:
Monday: 8 am – 8 pm
Tuesday: 8 am - 8 pm
Wednesday: 8 am – 8 pm
Thursday: 8 am - 8 pm
Saturdays: 10 am – 12 noon