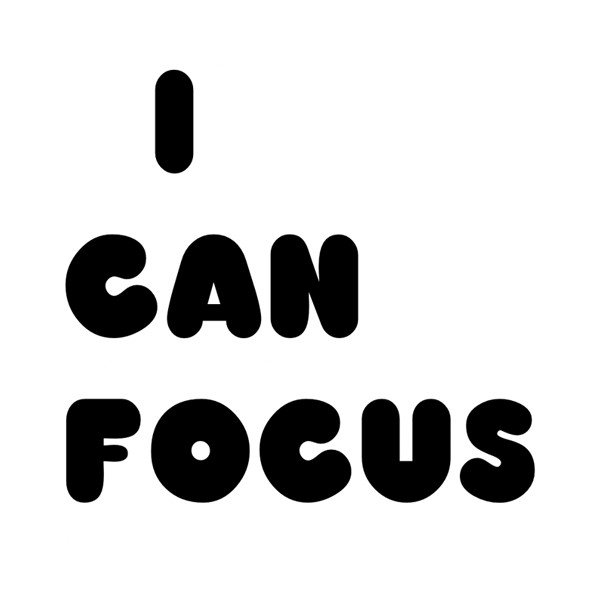 A brief Description
Affirmations are statements that you say to yourself and are written in the present tense. They are positive words or statements that are absorbed by the mind to create the belief system.
There are so many benefits of writing affirmations, and it is a daily self-confidence exercise you need to add to your and your child's routine.
We all have those paradigms, negative self-talk, gremlins whatever you choose to call them, and they can keep us stuck in life.
By you or your child reading affirmations each day, you help to change those negative mindset patterns and turn them into positive ones that you start to believe to be true, and your life starts to change for the better.
How do I know this? Because I use them every day, especially if my paradigms start to pull me back.
Colour in affirmation cards for children
One of the most powerful and easiest activities to change your mindset is to use affirmations. Affirmation cards are a great way to help children build their confidence and self-esteem. By thinking positively, they learn to believe in themselves.
It can take around 30 days to change a habit, and the most crucial aspect of this is REPETITION.
Download and print out these affirmations for your child to colour in and start to say each day.
The benefits for your child using Affirmation cards are:
Builds
Builds self-confidence and self-esteem
Improves
Improves mindfulness and helps them to stay present
Belief
Helps them to believe in themselves
Reduces
Reduces stress and anxiety
Helps
Helps them to feel gratitude
Empowering
Empowers them to change how they feel
Kindness
Show acts of self-love and kindness by saying the affirmations
Positivity
Teaches positive self-talk
Happiness
Helps them to feel happier
Alternatively you can call me on:
07882 333386
Hours:
Monday: 8 am – 8 pm
Tuesday: 8 am - 8 pm
Wednesday: 8 am – 8 pm
Thursday: 8 am - 8 pm
Saturdays: 10 am – 12 noon