Welcome to theemojicoach Blog
Empowering parents to raise confident, resilient and happy kids.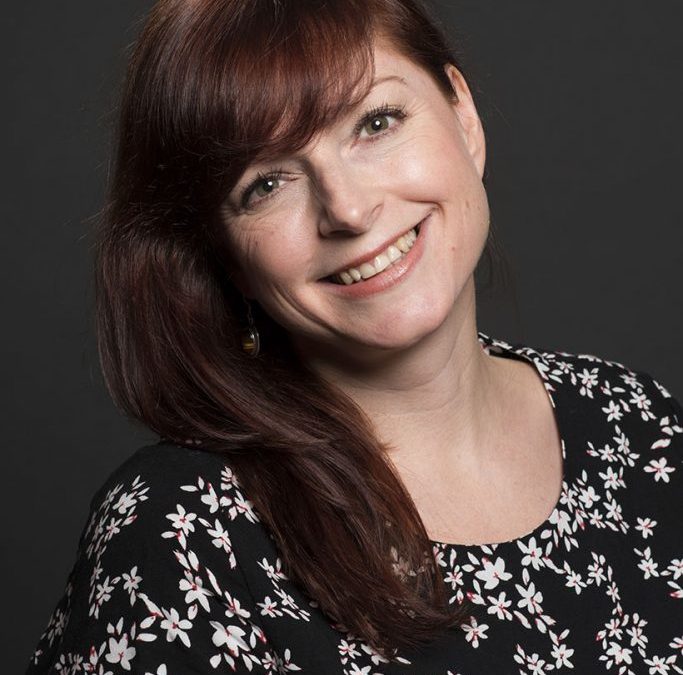 Helping you liberate yourself from the unhealthy parenting patterns to create greater empowerment, family harmony and communication with your kids.No more nagging, shouting and then feeling guilty and overwhelmed. It starts with you, I empower you to empower your child.
23Feb ). It was a beautiful day, and Jake was happy as usual, walking and running alongside me and playing with his ball. I decided to walk down to the lake which was very busy with the Swans and ducks. I saw that Jake had dropped his ball and it started to roll down...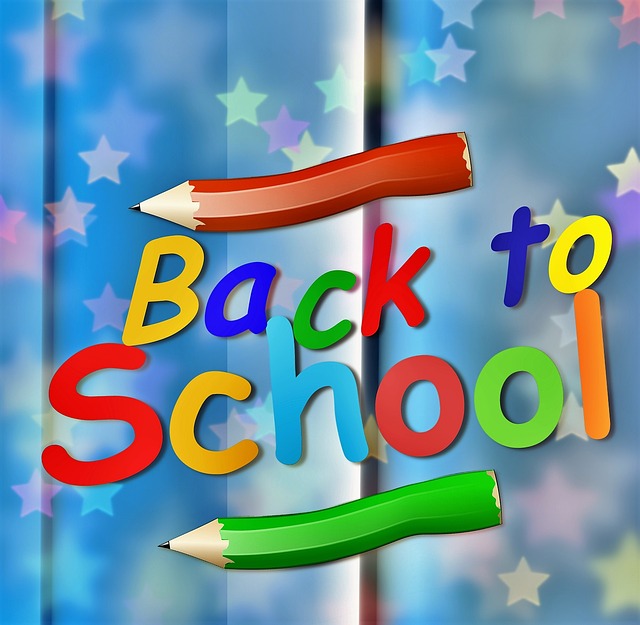 Well, it seems to have been a long summer. Plenty of time to get out of the normal routine. Your child may be feeling anxious about going back. So, how do you help your child have a smooth transition back into school? Below are some tips for you to help your child...
Alternatively you can call me on:
07882 333386
Hours:
Monday: 8 am – 8 pm
Tuesday: 8 am - 8 pm
Wednesday: 8 am – 8 pm
Thursday: 8 am - 8 pm
Saturdays: 10 am – 12 noon