Why don't Teens come with a handbook? A days workshop for parents
This parenting workshop is for you if you have a child in secondary school and are struggling with communication and boundaries and feeling overwhelmed.
I have created a day's workshop, and I will be working with you to help you to change the energy around parenting your teenager.
Empowering you to Clear any old patterns so you will go from reacting to your teenager to responding, moving you out of your head and connecting you back into your body and heart so you will be parenting from your innate wisdom, feeling confident that you will no longer doubt yourself or need validation from anyone else.
This workshop will help you to bring compassion, communication and connection back into your family life.
I am looking forward to seeing you there.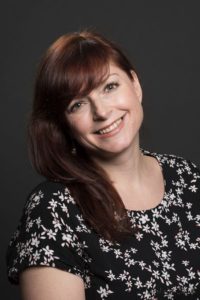 Love Libby
Date: Saturday 26th November.