Step 5: Heart centered connection
I hope you loved the results you got from this taster programme as much as I loved sharing it!
But this really is just scratching the surface!
I know how easy it is to feel lost and confused with all the parenting approaches that are available to us! Life feels frantic enough without us feeling like we've failed as parents because we don't know how to help ourselves or our children.
It's tough enough without the added heartache and confusion that comes when our child is struggling with low confidence and self-esteem or behavioural challenges.
I'm inviting you to jump on a 45 minute 1-2-1 call with me to discuss your next steps towards long lasting transformation for your whole family.
Book your call with me today and I cannot wait to support you and your loved ones. 
All you need to do is click on this link which will take you to the booking page.
Click on the discovery call and book yourself in.
Book Your Discovery Call Here
Remember also that you can join my free Parenting community on Facebook by clicking the Facebook link here.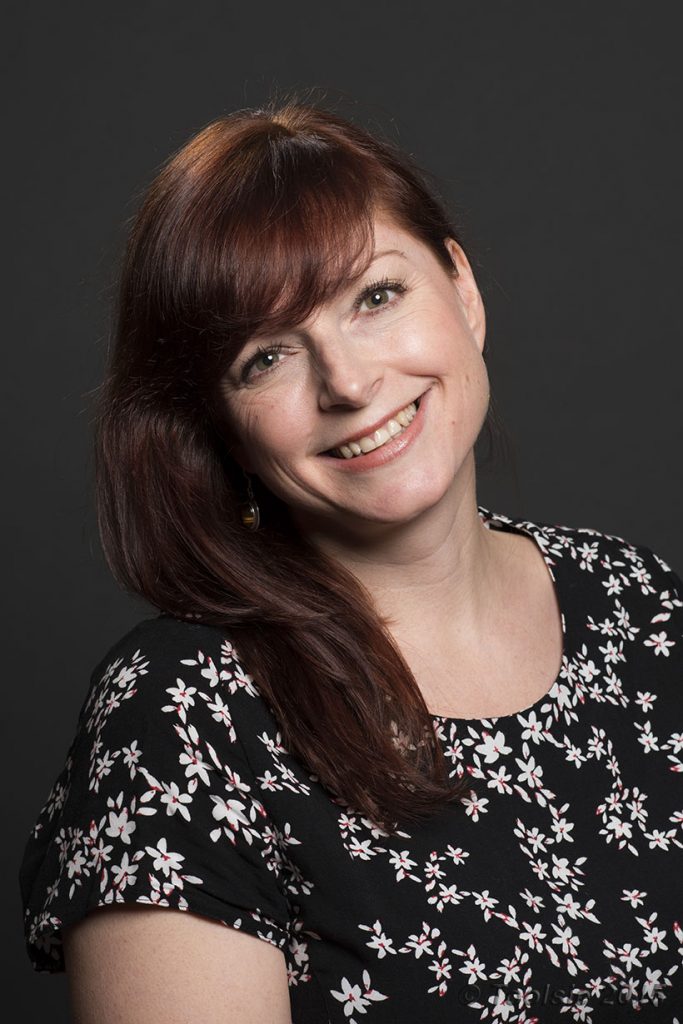 Alternatively you can call me on:
07882 333386
Hours:
Monday: 8 am – 8 pm
Tuesday: 8 am - 8 pm
Wednesday: 8 am – 8 pm
Thursday: 8 am - 8 pm
Saturdays: 10 am – 12 noon