Step 4: Heart centered parenting
Now that you have watched step 4 you can start to use this communication within your family.
I remember using this for the 1st time with my son when he was around the age of 7.  I was so excited that it worked so powerfully that I never looked back!
I still use this way of communicating 12 years later and my kids are now in their teens!
Watch out for my last step tomorrow  as I will be giving you tips to pull it all together and keep that connection within yourself and family.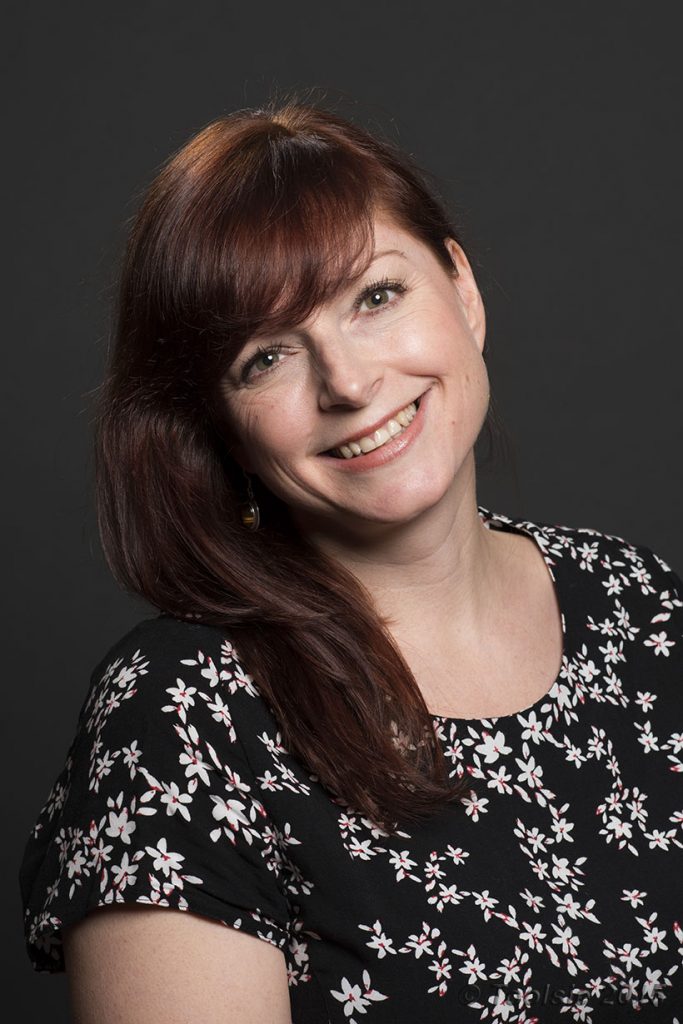 Alternatively you can call me on:
07882 333386
Hours:
Monday: 8 am – 8 pm
Tuesday: 8 am - 8 pm
Wednesday: 8 am – 8 pm
Thursday: 8 am - 8 pm
Saturdays: 10 am – 12 noon