Step 3: Heart centered communication.
Congratulations on taking the  1st step to become the parent you truly want to be!
How was that for you?
So, now you will have a clear insight to your old way of communicating with yourself and have new tools and tips to change your inner communication.
Tomorrows Step 4 is all about how you can communicate within your family!
See you tomorrow and remember to check your spam box.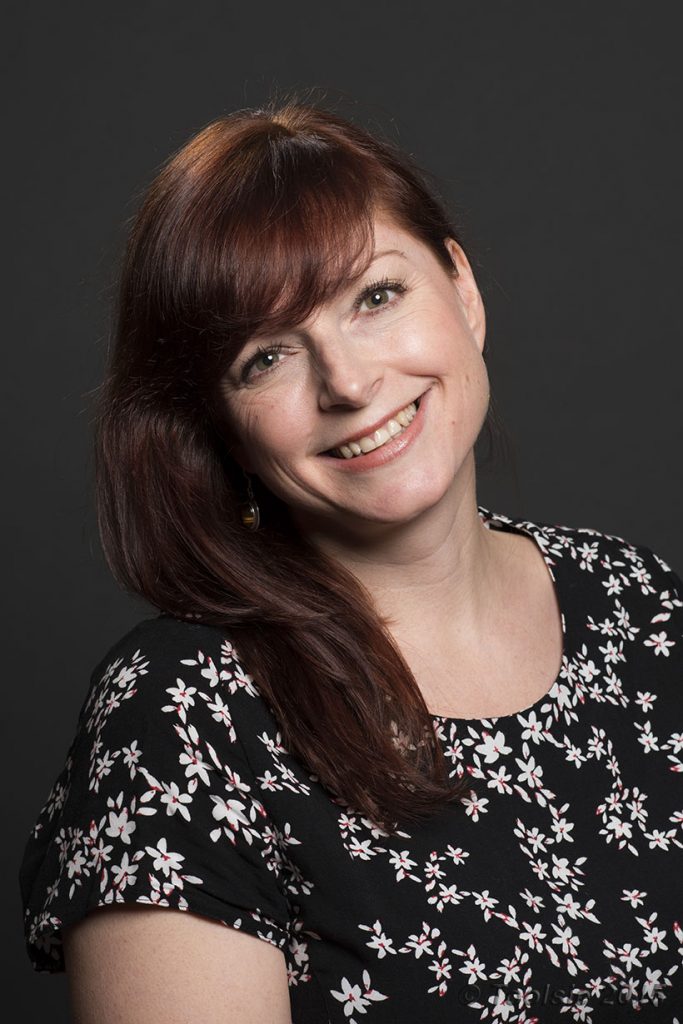 Alternatively you can call me on:
07882 333386
Hours:
Monday: 8 am – 8 pm
Tuesday: 8 am - 8 pm
Wednesday: 8 am – 8 pm
Thursday: 8 am - 8 pm
Saturdays: 10 am – 12 noon