Step 2 Healing from the heart.
So how do you feel now that you have watched the video and used the tool to connect back into your heart?
You can use this on a daily basis to get full effect or, when you need to.
Tomorrow is Step 3 Heart centred communication.
When you change communication with yourself you automatically change it with all around you and this is where the magic lies.
See you tomorrow and remember to check your spam box.
Oh, a reminder that you can join my free parenting group called "Why don't kids come with a handbook?"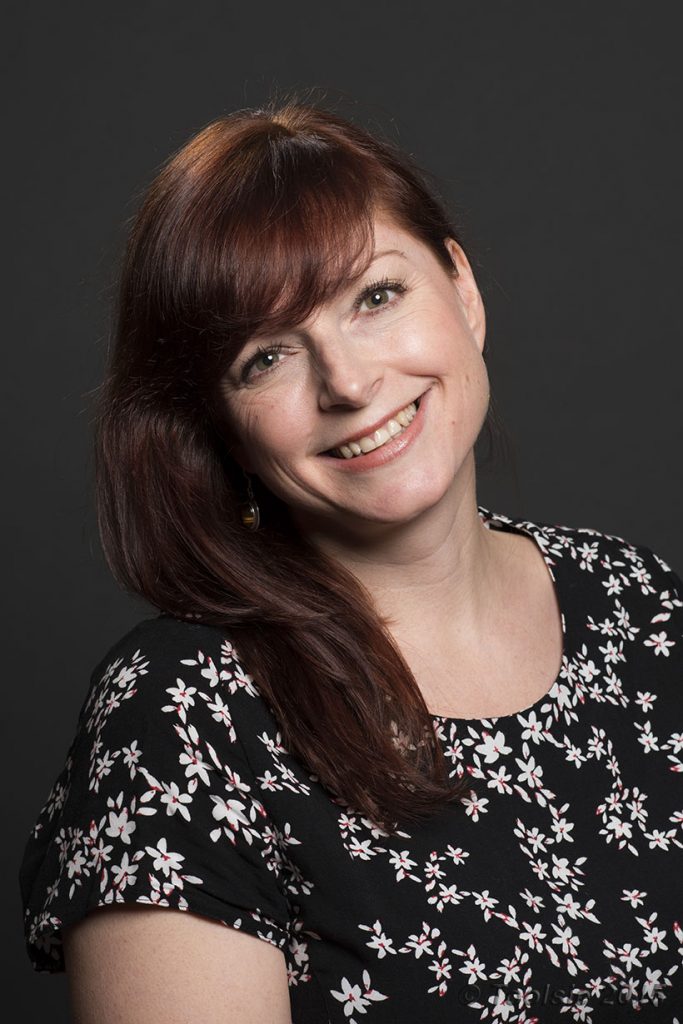 Alternatively you can call me on:
07882 333386
Hours:
Monday: 8 am – 8 pm
Tuesday: 8 am - 8 pm
Wednesday: 8 am – 8 pm
Thursday: 8 am - 8 pm
Saturdays: 10 am – 12 noon