Welcome to theemojicoach Blog
Empowering parents to raise confident, resilient and happy kids.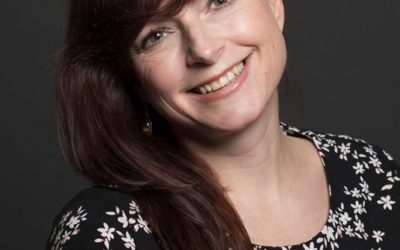 Helping you liberate yourself from the unhealthy parenting patterns to create greater empowerment, family harmony and communication with your kids.No more nagging, shouting and then feeling guilty and overwhelmed. It starts with you, I empower you to empower your child.